The South African Meat Processors Association
SAMPA encourages the entire industry to
adhere to the highest standards of
food safety.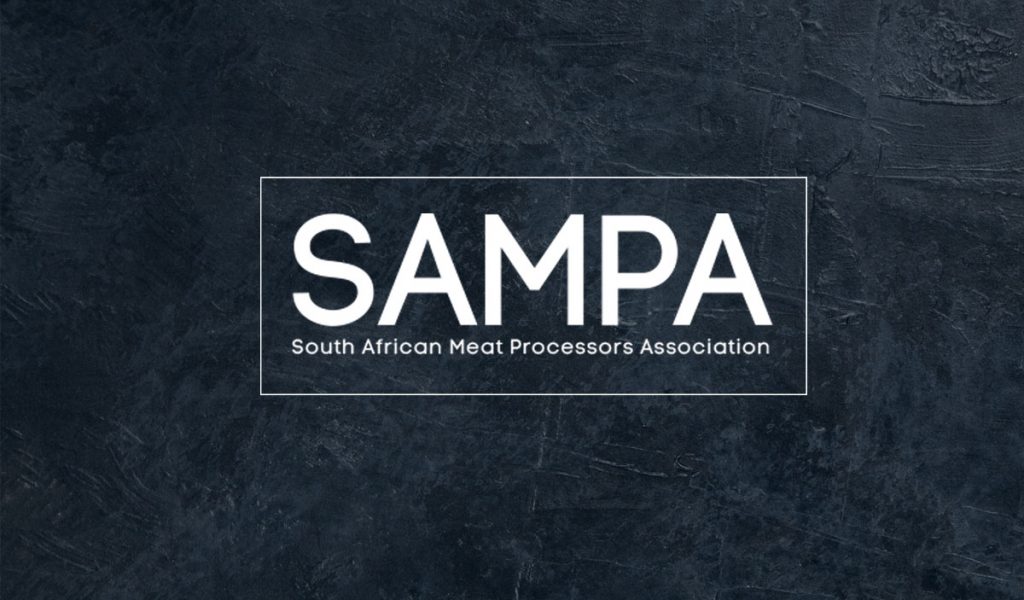 What does our industry look like?  A first look at Industry Statistics.
SAMPA in the press and Meat Analogues 
The South African Meat Processors Association (SAMPA)
is a voluntary association of stakeholders in the meat processing sector.
SAMPA is the national representative body for the processed meat sector in South Africa.
Founded in 1945, SAMPA together with government and other stakeholders has been instrumental in the formulation of voluntary and statutory regulations in the interest of consumer protection, food safety and nutrition.
Our members produce products that are safe, nutritious and offer excellent value for money to consumers.
SAMPA provides support, information and assistance to members in order to simplify a complex regulatory framework.
SAMPA members include large and small corporations, as well as independent processors of all sizes with the mandate as an industry body to represent the entire processed meat value chain.
SAMPA conducts voluntary testing of products to ensure minimum compliance with regulatory requirements.
SAMPA STRIVES TO BRING YOU A SAFE,
QUALITY AND NUTRITIOUS PRODUCT YOU CAN TRUST.
Sign up for our newsletter